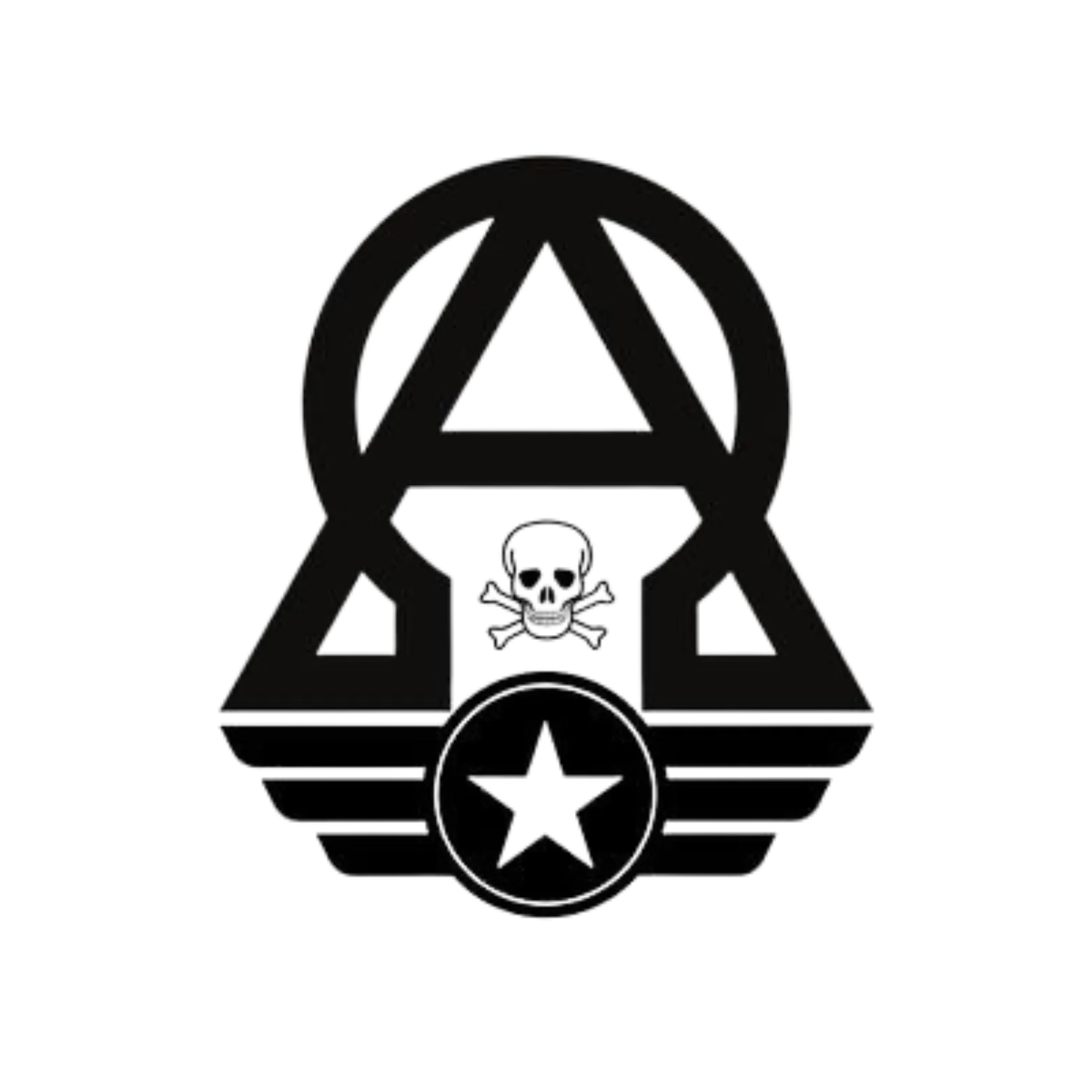 Alpha Wealth Club
Alpha Wealth Club is a global private network, composed of true warriors of the highest intellectual level. A healthy competition of masculinity where skills, knowledge and strengths are shared to escape the matrix of slavery and achieve complete freedom mentally, physically, financially and spiritually.
Alpha Warriors collectively outsmart the matrix and are fully committed to the lifelong success, prosperity, abundance, power and influence of fellow Alpha Warriors.
Alpha Wealth has an online private community, where we cover every topic that has an influence on our life and wealth. Business, macro, science, financial, investments, economics, side hussels, easy money, passive incomes, history, future, assets, markets, crypto, freedom, fitness, survival, security, conspiracies, biohacking, spirituality,... Alpha Warriors are on top of everything.
Alpha Warriors can also enjoy private clubs, exclusive events, education, member benefits, and so much more. For example our Alpha Wealth Ecosystem where Warriors can do business with each other. This is a global network, consisting of the most powerful men on earth working together like brothers. Created to evolve men to their true potentional.
If you think you are ready to join this exclusive club and step up your game, send a DM to @alphawealthclub on Twitter.